Maximize your Lifter.
Rock Mills Enterprises created accessories to go with the Automatic Manhole Cover Lifter to make your job even easier for your industry. The following Manhole Lid Lifter Accessories are available for you to purchase. Contact us for additional information and pricing.
Other Accessories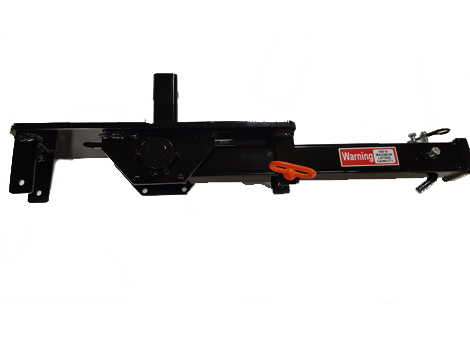 Manhole Lifter Swing Arm Attachment
The optional swing arm attachment for the Manhole Cover Lifter can be used on the front or the rear, or wherever a 2″ receiver can be mounted on jet trucks or camera trucks. This attachment allows the operator to position the vehicle so that the jet hose or camera is positioned over the manhole cover, and the Manhole Cover Lifter can be swung out of the way.
The swing arm attachment is also useful in removing covers that are above the curb, and for moving drainage grates or sewer curb grates.
Available in 24"(SA-10)  and 30" (SA-20) reach.
Request the Swing Arm Attachment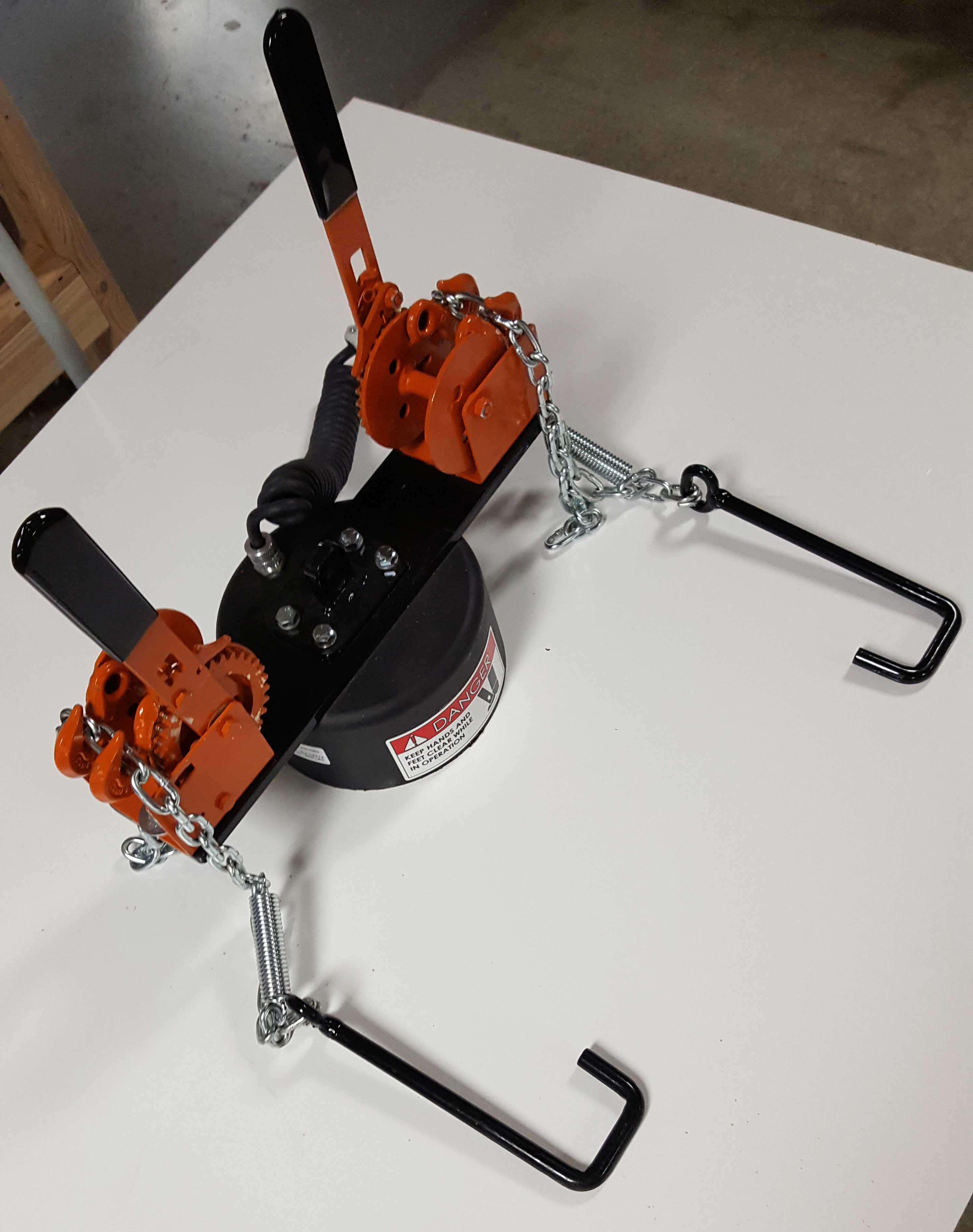 Manhole Lifter Grate Attachment
You can purchase a drainage grate / sewer grate attachment that connects to the Automatic Manhole Cover Lifter. This attachment allows you to remove roadside drainage gates or large electric vault ceiling grates.
Request the Grate Attachment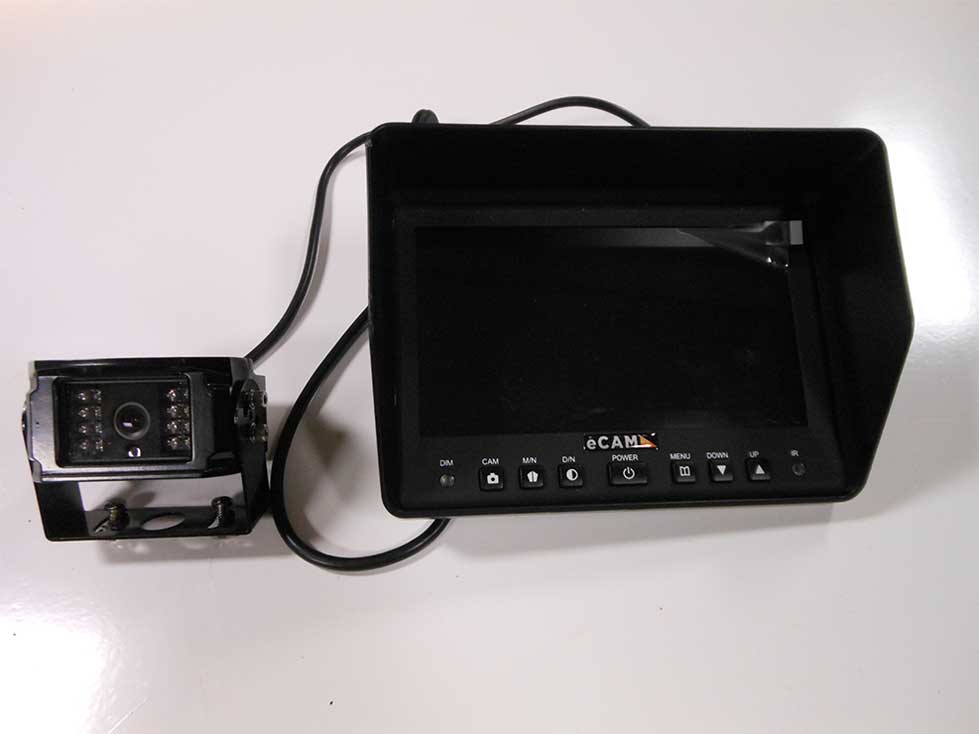 Secondary Camera
You can purchase a secondary camera to use with the automatic manhole lid lifter that includes a cable to use with an existing monitor.
Model Number: P-20
Request the Secondary Camera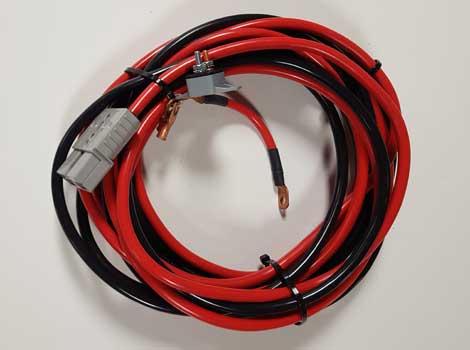 Additional Vehicle Wiring Package
You can purchase an additional vehicle wiring package that provides you everything you need to wire another vehicle to allow you to move a single Manhole Cover Lifter from one vehicle to another.
14' - WP-14 (Front Mount)
24' - WP-14 (Rear Mount)
Request the Wiring Package