Bureau of Workers' Compensation, other State and Provincial agencies as well as workers' compensation insurance providers may offer Safety Grant Programs.
When available, Safety Grant Programs can provide financial assistance to purchase equipment that supports a safer work environment by reducing the risk of injury and associated insurance claims. If approved, these Grant Programs can provide a range of funding based on grant program parameters. For example, funding can be as much as 80% of the purchase price, $3 contribution for every $1 invested or, a 50% matching grant.
We encourage you to investigate if any State, Province or National agencies or your Workers' Compensation insurance provider offers Safety Grants, how to apply, and what financial funding is available. These programs could provide valuable cost savings to help you provide a safer, more efficient, work environment with The Lifter or The Lifter PLUS. As an example, a $6,000 equipment purchase price can be reduced to $2,000 or less with some Grant Programs.
Ohio Safety Intervention Grant Program
Links to States and Ogranizations Safety Intervention Grant Programs
Automate the Process - Manage the Risk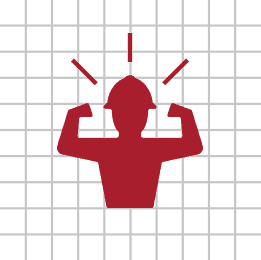 Protect your workers.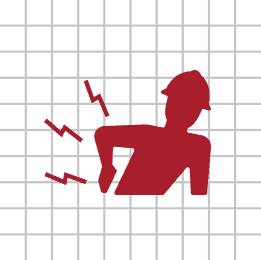 cut down on claims.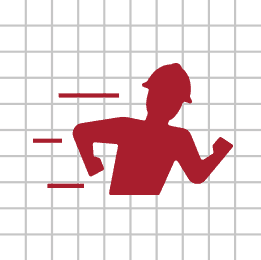 Get more work done.